Casual Winter Capsule Wardrobe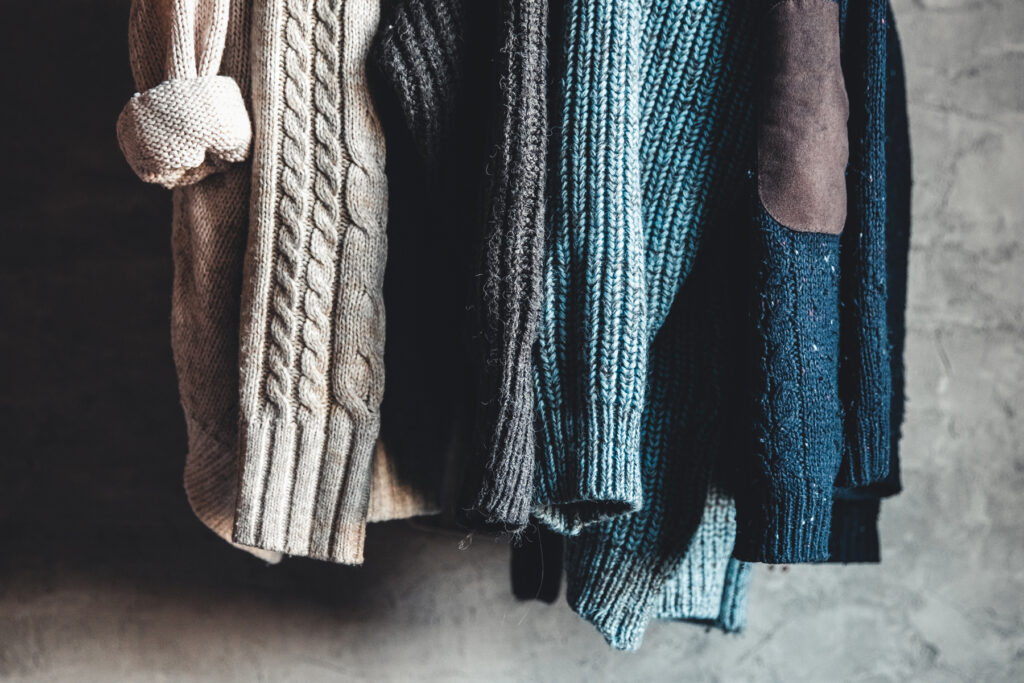 A capsule wardrobe is a collection of multi-seasonal pieces that includes tops, bottoms, dresses or skirts, shoes, and outerwear. The idea is to invest in versatile pieces that will carry you through multiple seasons and can be paired with seasonal pieces for maximum wear-ability. Sticking to darks and neutrals will also help ensure everything matches, meaning maximum versatility for your new, minimalist wardrobe.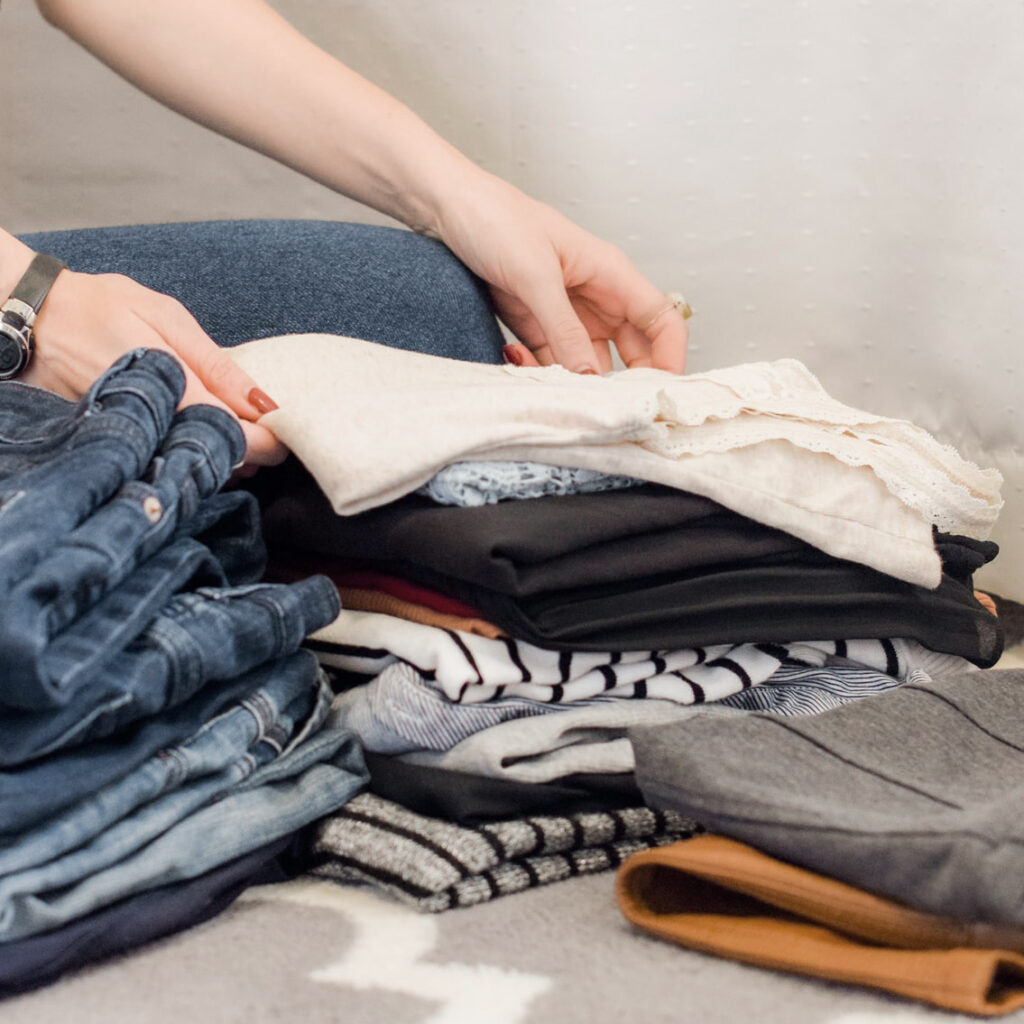 Here are a few classic pieces to jumpstart your refreshingly simple winter wardrobe.
Casual Button Up
Tank for Layering
Fitted Crewneck
Oversized Cardigan
Dark Wash Jeans
Shirttail Skirt
A few things to consider when piecing together a capsule wardrobe:
Have fun mixing and matching. You never know what unconventional combination might work for you.
You know those things in your closet you only wear once a year, if that? Toss 'em.
Going shopping just once every three months will help you save money and a whole lot of time.
Only wear what you love. Doing so will help you hone in on your own unique style.
BACK TO CATEGORIES