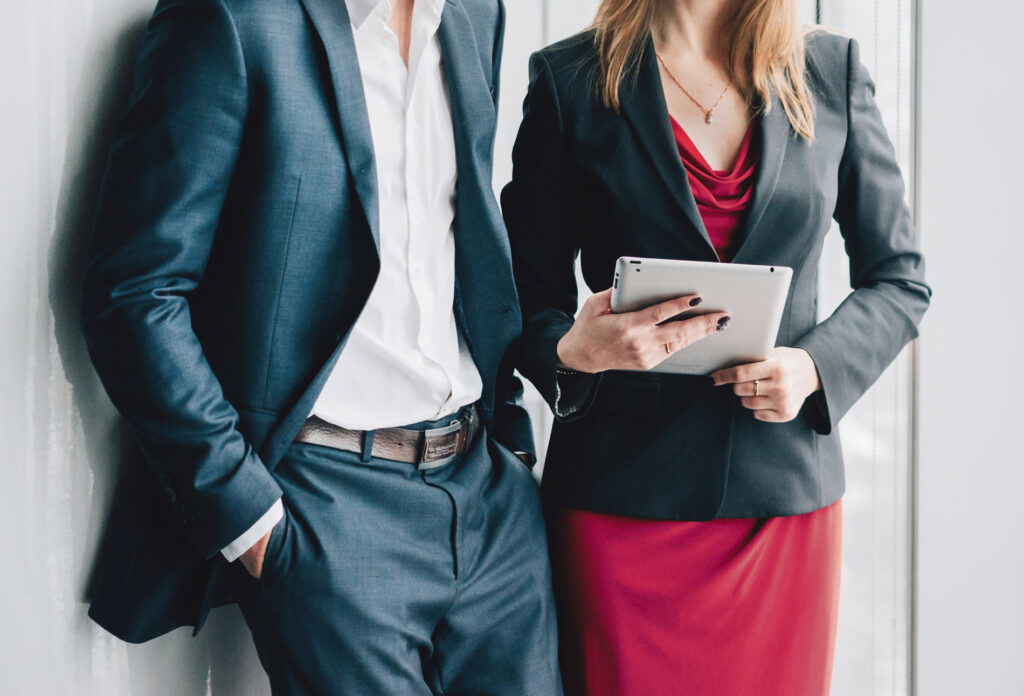 They say you should dress for the job you want. If you ask us, that's a little vague. But with these tips, you should be able to stand out during your next interview – in a good way.
Think Multi-Use
You don't need to go overboard and purchase multiple suits for multiple interviews with a company. Just vary what you wear with the suit. Simply mix up your shirts and other items.
Head to the Outlets
Consider how much you'll be wearing your interview outfits. Invest in them based on how much you'll wear them – not only for interviews, but long after you've gotten the job.
It's All in the Details
The little things can make a big difference in your interview. Make sure your shoes are shined. Also, make sure your leather bag or briefcase is in good shape.
BACK TO CATEGORIES